Born: 1970, Manila, Philippines
Based in Copenhagen, Denmark
Lilibeth Cuenca Rasmussens praxis is based on performance art, also transformed to different materials and medias as video, photography, sculpture and installations.
Cuencas productions involve the body, scripted texts, songs; composed music as well as intricate visual elements as costumes used as set design. She gathers, adapts, and universalizes her narratives in both a critical and humorous approach in regards to issues such as identity, culture, religion, gender and social relations.
Education:
1996-2002: The Royal Danish Academy of Fine Arts, Copenhagen
2004-2005: Guest tutor at the Academy of Fünen, Denmark
2005-2007: Guest tutor at The Royal Danish Academy of Fine Arts, Copenhagen
2014-2017: Boardmember in the Comitee of Arts Production and International Affairs Agency for Culture and Palaces, Denmark
2016-2021: Associate Professor Timebased and Performance Art, Univeristy of Bergen, Faculty of Art, Music and Design 50 %.
In Public Collections:
Horsens Art Museum, Horsens, Denmark (2014)
Museet for Samtidskunst Roskilde, Denmark (2011)
HeART; Museum of Contemporary Art, Herning, Denmark (2011)
Danish Arts Foundation, (2007 & 2003)
National Gallery of Denmark/ Statens Museum for Kunst (2006)
Malmö Art Museum, Malmö, Sweden (2002, 2004, 2007, 2012)
KIASMA, Museum of Modern Art, Helsinki, Finland (2003)
Odense Bys Kunstfond, Odense, Denmark (2002)
Grants:
2012: Carl Nielsen og Anne Marie Carl Nielsens
2009: Arken Prize, Travel Grant. Donated by Annie & Otto Johs. Detlefs´ Philanthropic Foundation
2008. Eckersberg Medal of Honor
2007: Aage & Yelva Nimbs Fond, Grant of Honor
2007: Ole Haslunds Fond, Grant of Hono
2006: Danish Art Price, Aschehoug, travelgrant
2009: ISCP, Artist in residency programme, New York City 2005: Three Year Work grant, The Committee for Visual Arts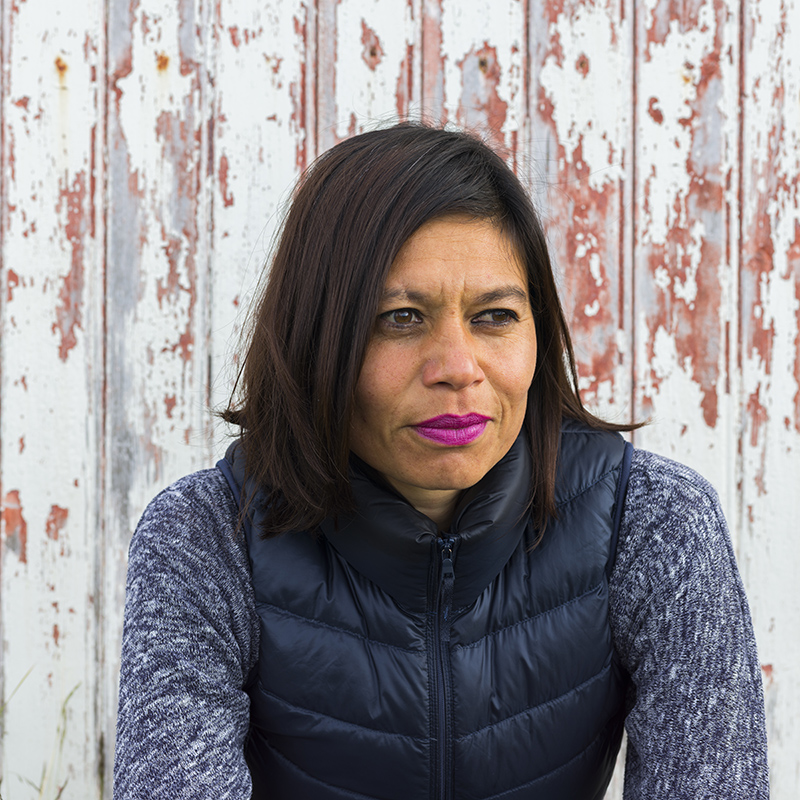 Read more about Lilibeth: